Transportation Rides

Advanced Scheduled Transportation For, Arlington Residents & Surrounding Towns. -Rides To Logan Airport, Start At $35.- Rides From Logan, Start At $45(including Airport & tunnels tolls). For Arlington Residents, "click"- Coupon Link, For A 15% Discount, Special!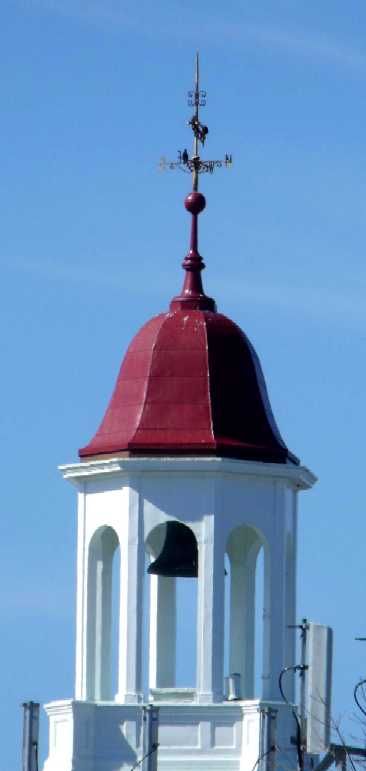 Stephen's Auto & Truck Repairs - Towing & Road Service

Stephen's Auto Repair is family owned and operated providing accurate diagnostics, quality repairs and honest advice for all your transportation needs. You'll get personal service from the owner who has the experience, knowledge and great reputation who takes pride that his Stephen's name is on the building. All work is guaranteed and performed by ASE certified technicians. Stephen's Auto Repair is conveniently located across from the Burlington High School on Route 3A.
4 Bedroom Single Family Home - $1,095,000

Winchester Massachusetts is a thriving residential community that is noted for its fine public school system along with its beautiful homes and easy access to Boston.

The late 1800's saw the development of Winchester as an affluent suburban community. Wealthy businessmen moved out of Boston to "the country"¯ and built large and opulent homes. The town's character is still reflected in these beautiful houses built just before and after the turn of the century.

The village atmosphere remains and is fueled by the unusual civic spirit of Winchester's residents. The citizens of the town take an intensive interest in the management of its affairs and in its continued improvement and beautification.